Grandmother spent her last evening with family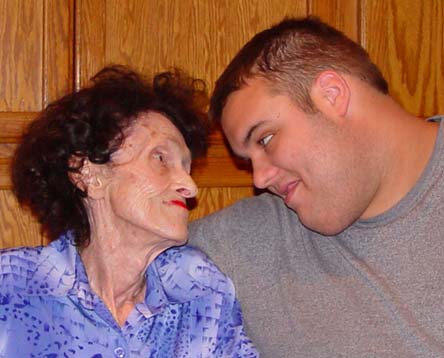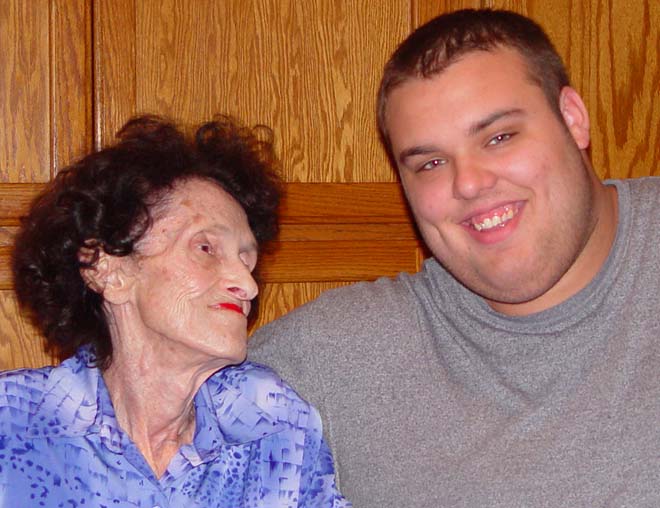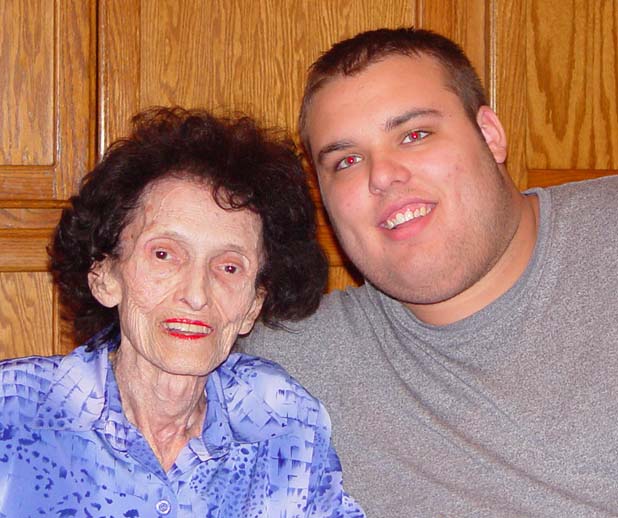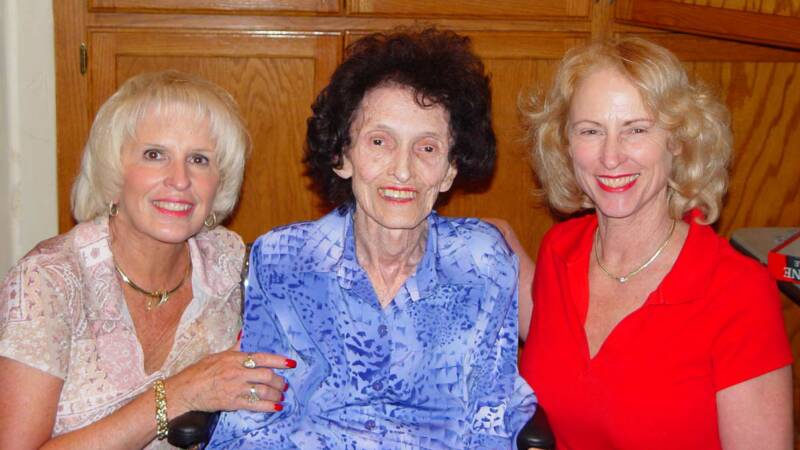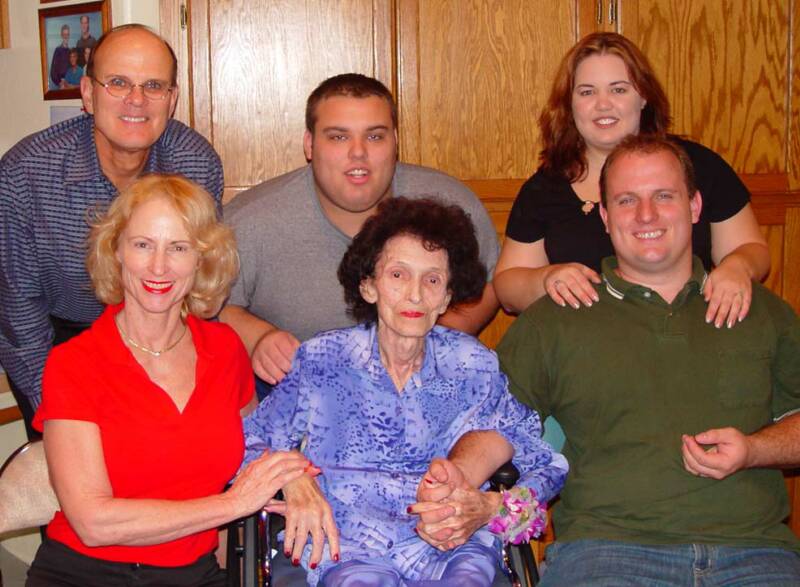 Friday October 15. 2004

What an incredible, beautiful lady! 

This was the night before she passed away, yet she was so vibrant.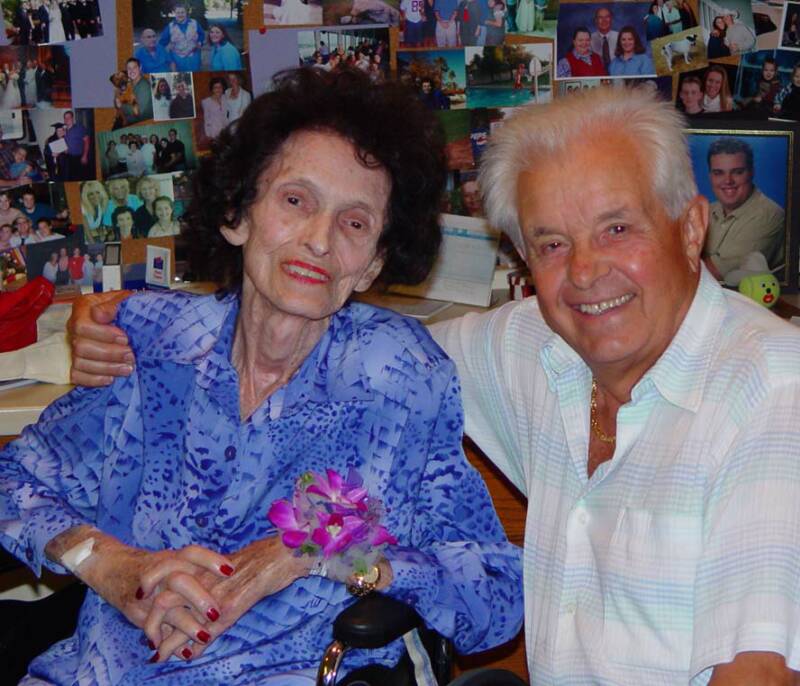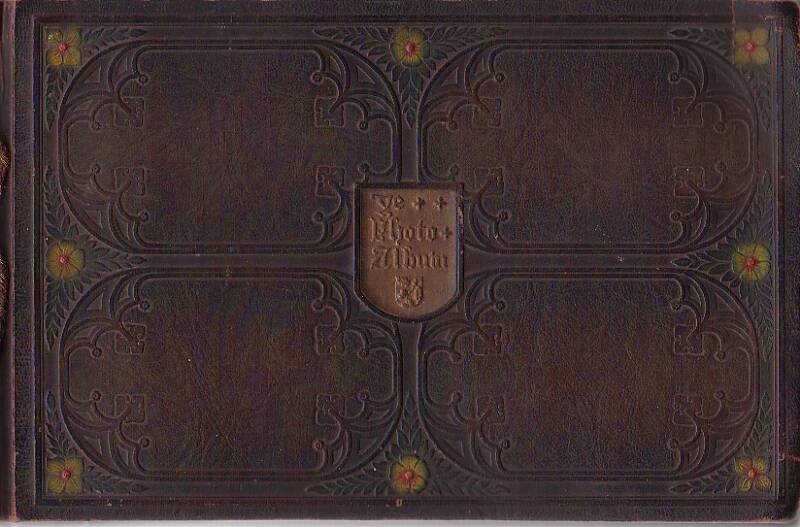 Evelyn Embree Gay Huvelle

October 13, 1914 - October 16, 2004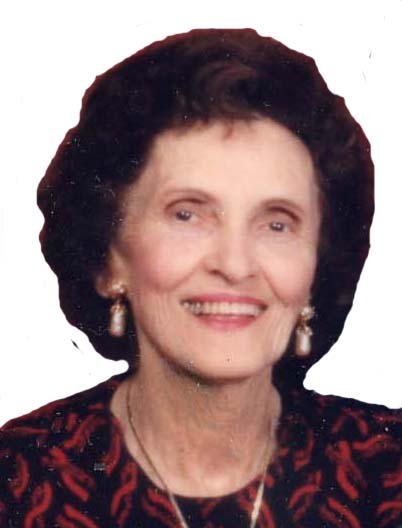 My lovely Grandmother passed away peacefully on October 16, 2004, surrounded by her beloved family.  She enjoyed her 90th birthday 3 days before, and she saw or spoke to all of her grandchildren in the week preceding her death. 

On October 8, 2004, I think divine intervention was at work when my flight was delayed going into Phoenix, and I missed my flight to Milwaukee.  Aunt Jeannekay and Jameson picked me up from the airport, and our first stop was to see Grandmother.  I felt a sense of urgency about going to see her, and she was completely surprised when I appeared in front of her.  We visited for a while and laughed at Jameson's antics, and then we took her down to her room.  Aunt Jeannekay helped her onto her bed and we kissed her goodnight before going off to dinner.  I enjoyed a happy night with my family before going on to my friend's wedding the next day.

I got to tell my Grandmother "I love you so much!" and she told me she loved me, too.  I hoped I would see her again at her 90th birthday party on October 23, but instead that was the date of her funeral.

She is free of her body now and with Granddaddy and Dad again, in heaven.

I like to think that my Dad was there to meet her when she joined him and his father in heaven yesterday.

I really believe Dad was also with us here, as we waited together for word of her condition.  After learning Grandmother was in a coma, and crying for a while, Mom, Linda and I sat down to eat the lunch Linda had prepared for us.  I was putting mustard on my hamburger bun, when I lost control of the bottle, and there on the bun was a perfect yellow smiley face.  I immediately thought "Dad!"  He always put smiley faces in his "D" when he signed "Dad" on his cards or notes to me.  I looked at Mom, and at Linda, who said "Your dad is near."

Dad was always able to bring a smile to my face.  Was that smiley face his happiness at having his mother with him, and joy for her transition, or his way to comfort us as we mourned our loss of her?  I like to think it was all 3 of those and more.

They are not with us physically, but they are so close to us still.