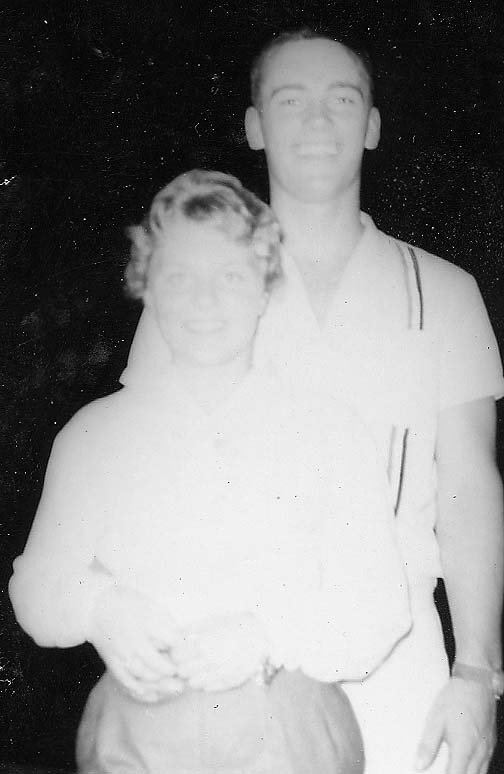 Nancy Ellstrom and Jerry Huvelle met when they were 14 years old, and they became friends, but they dated during the summer after their junior year at Scottsdale High School.

Jerry broke up with Nancy to date other girls.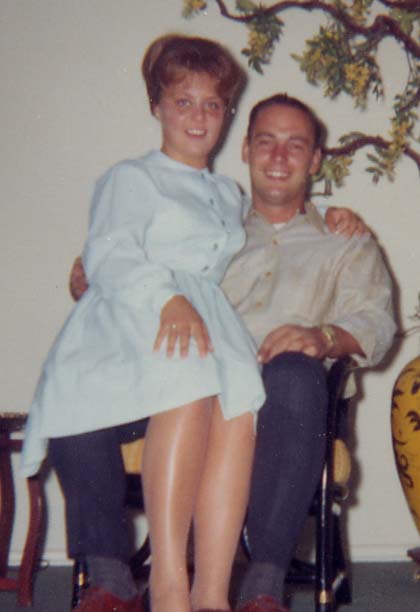 Nancy and Jerry, still friends throughout college and other loves.  Summer 1964.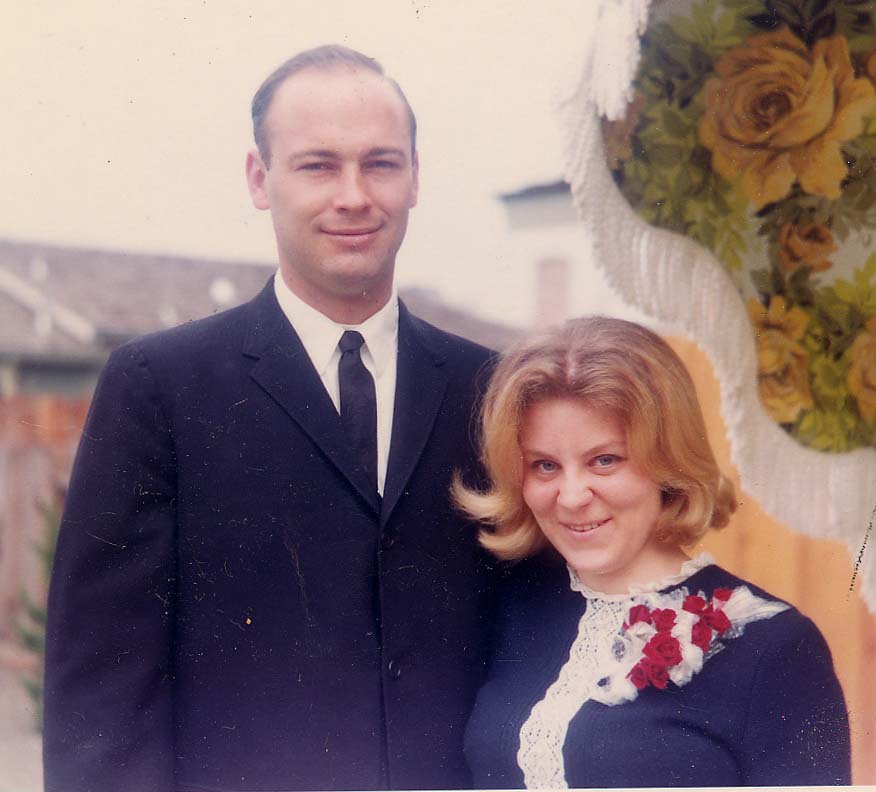 Nancy and Jerry Huvelle, newlyweds in 1967.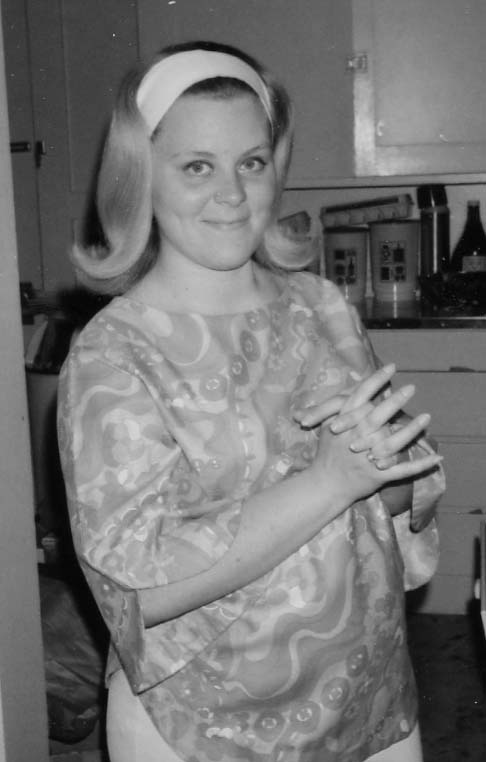 The bride keeps house.

Summer 1967.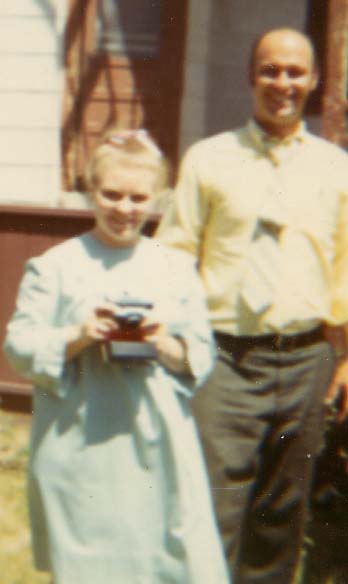 Nancy and Jerry in the back yard of their new  (old) house in Oakland during the summer of 1970.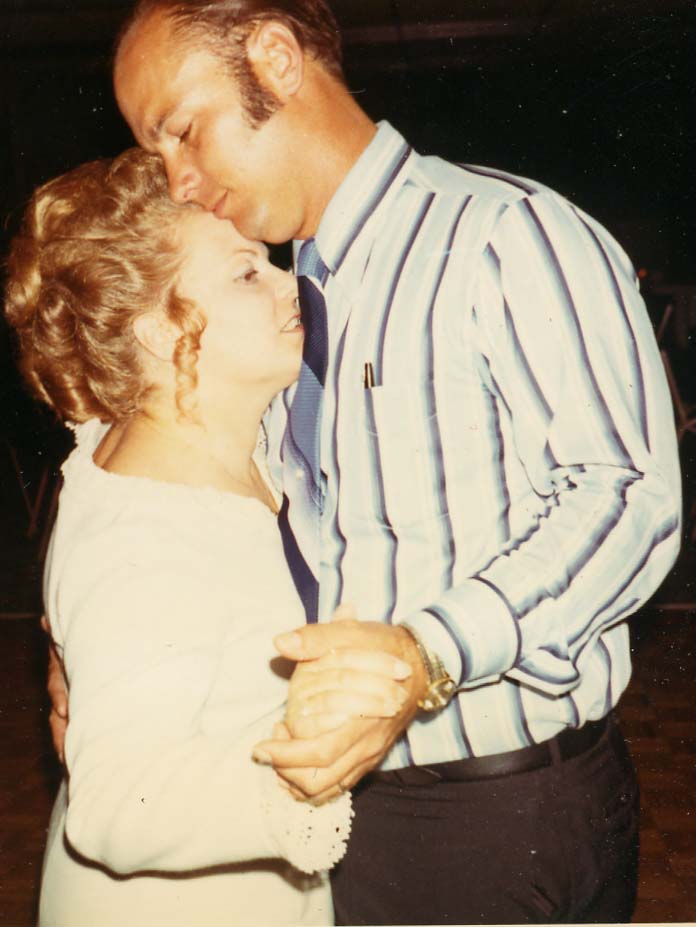 Nancy and Jerry dance at their 10 year high school reunion. August 15, 1970.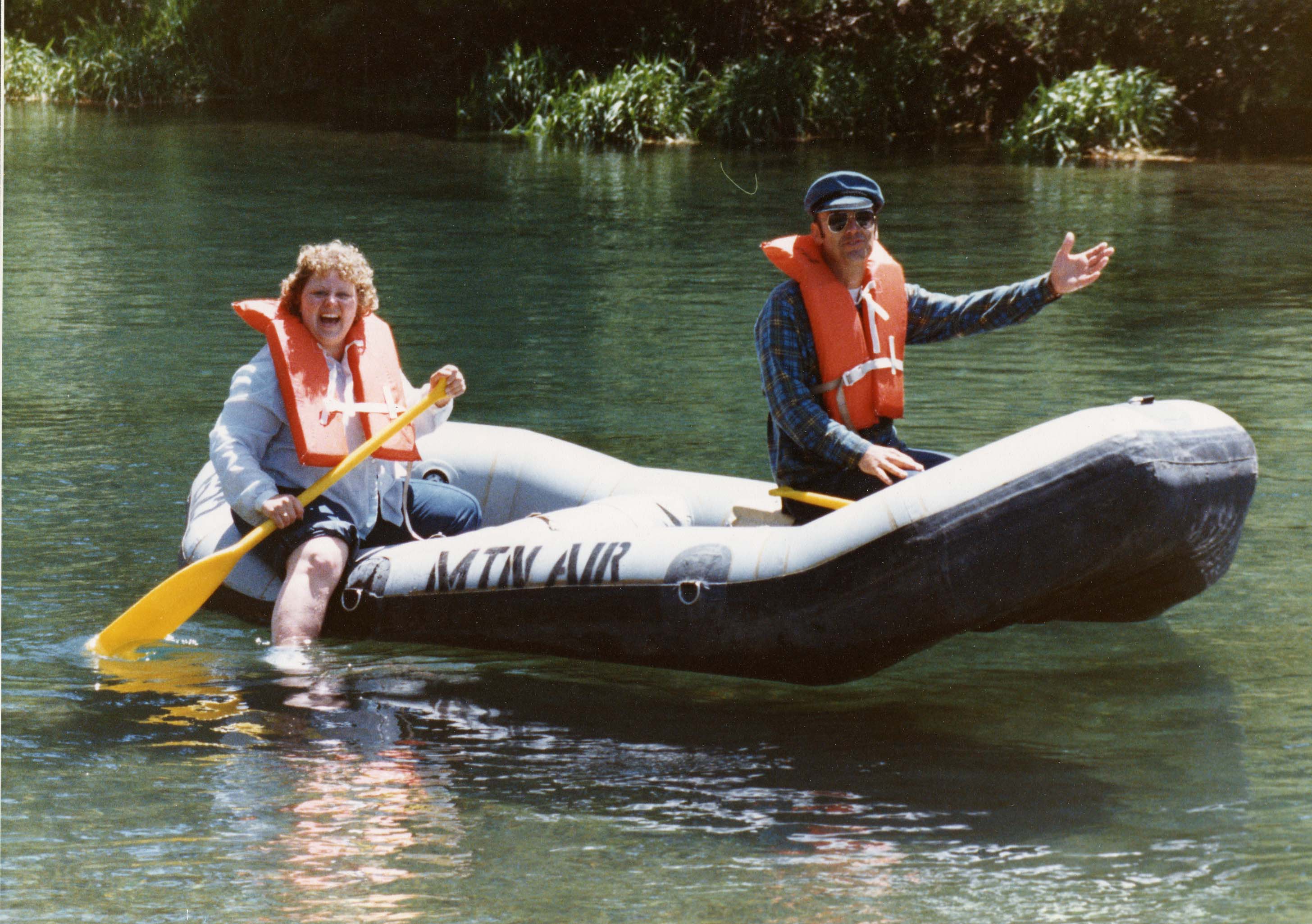 When the first raft sank, Nancy and Jerry left Christina and Medina on a slip of sand in the middle of the river and went back upstream to get another raft to complete the journey in.

Camp Concord Summer 1983.