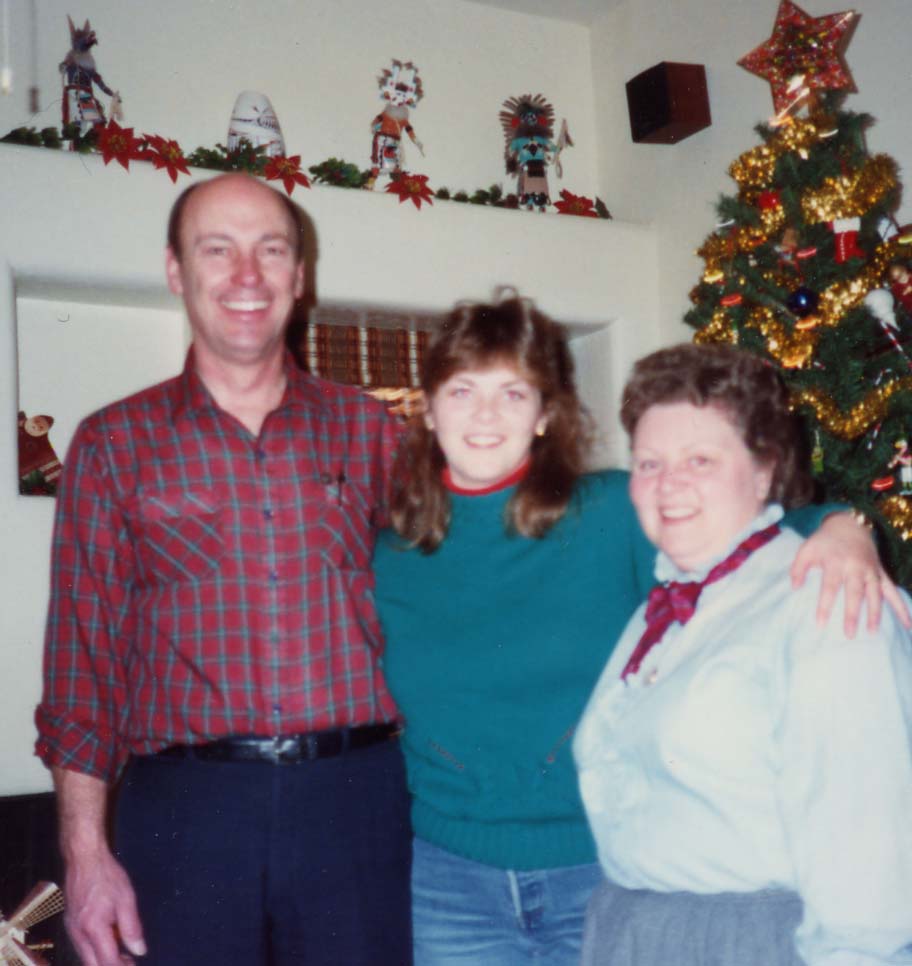 1989    



Jerry, Christina, Nancy           

Early 1970s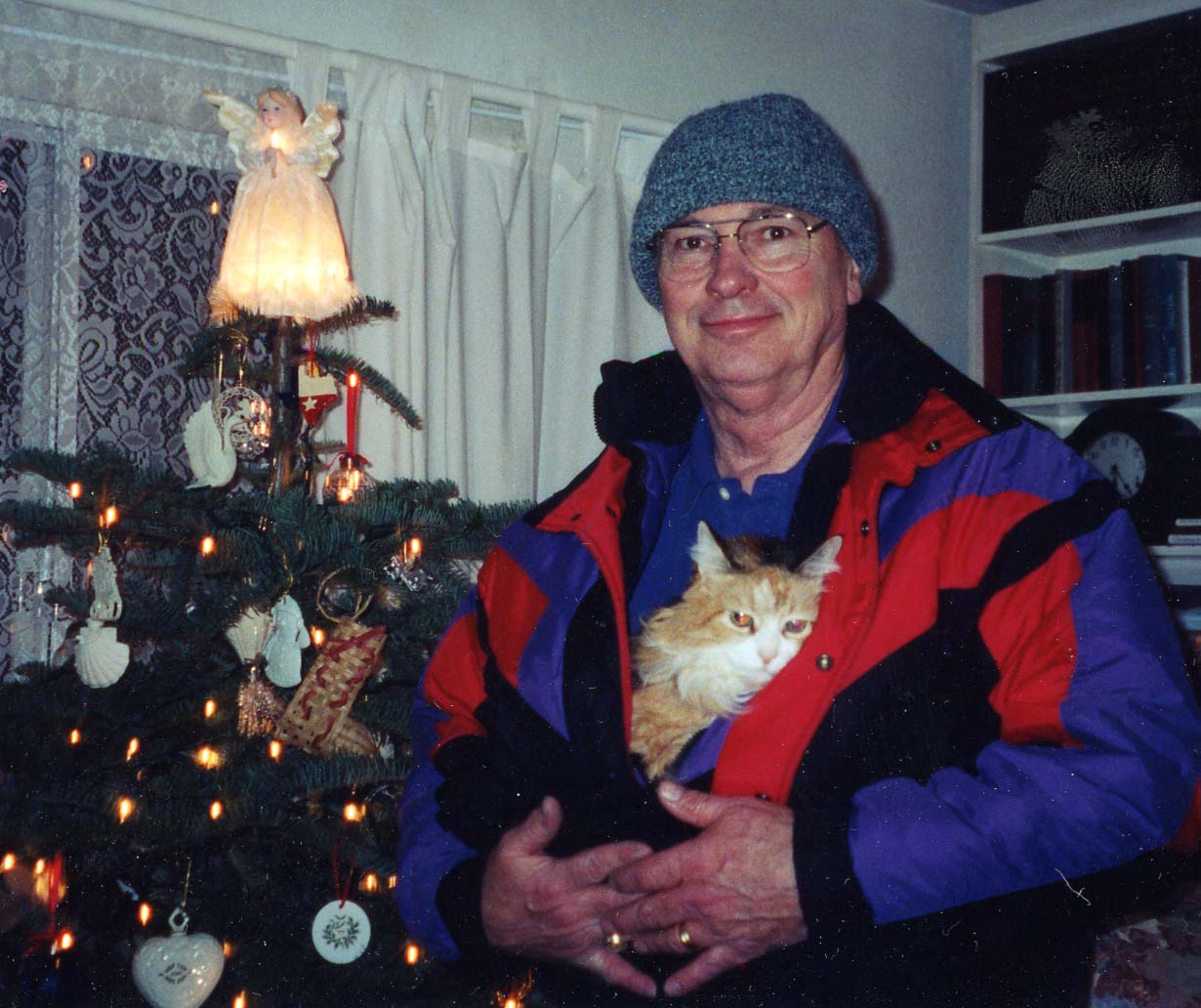 2001    With Buttercup -- together now in heaven.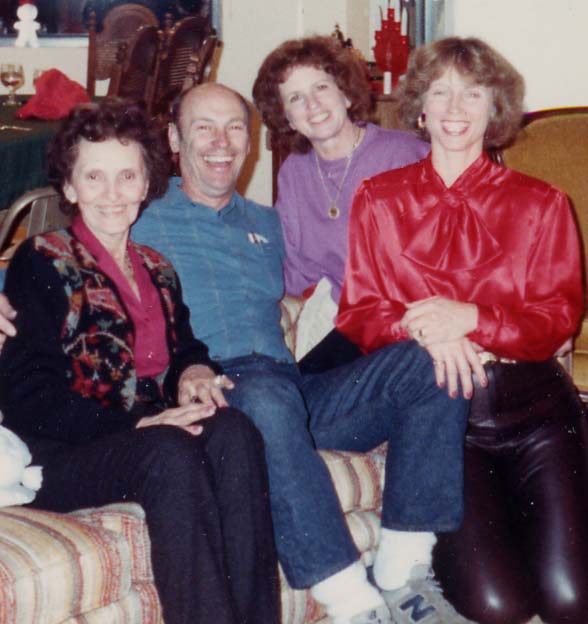 1988 Mother, Jerry, JoAnne, Jeanne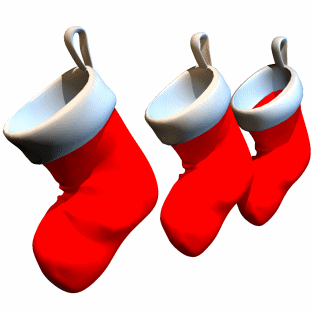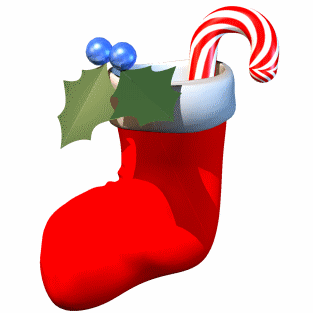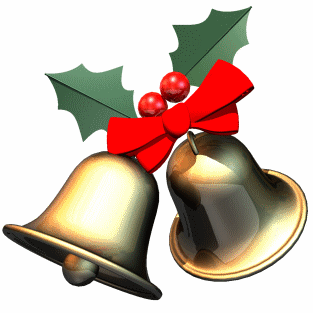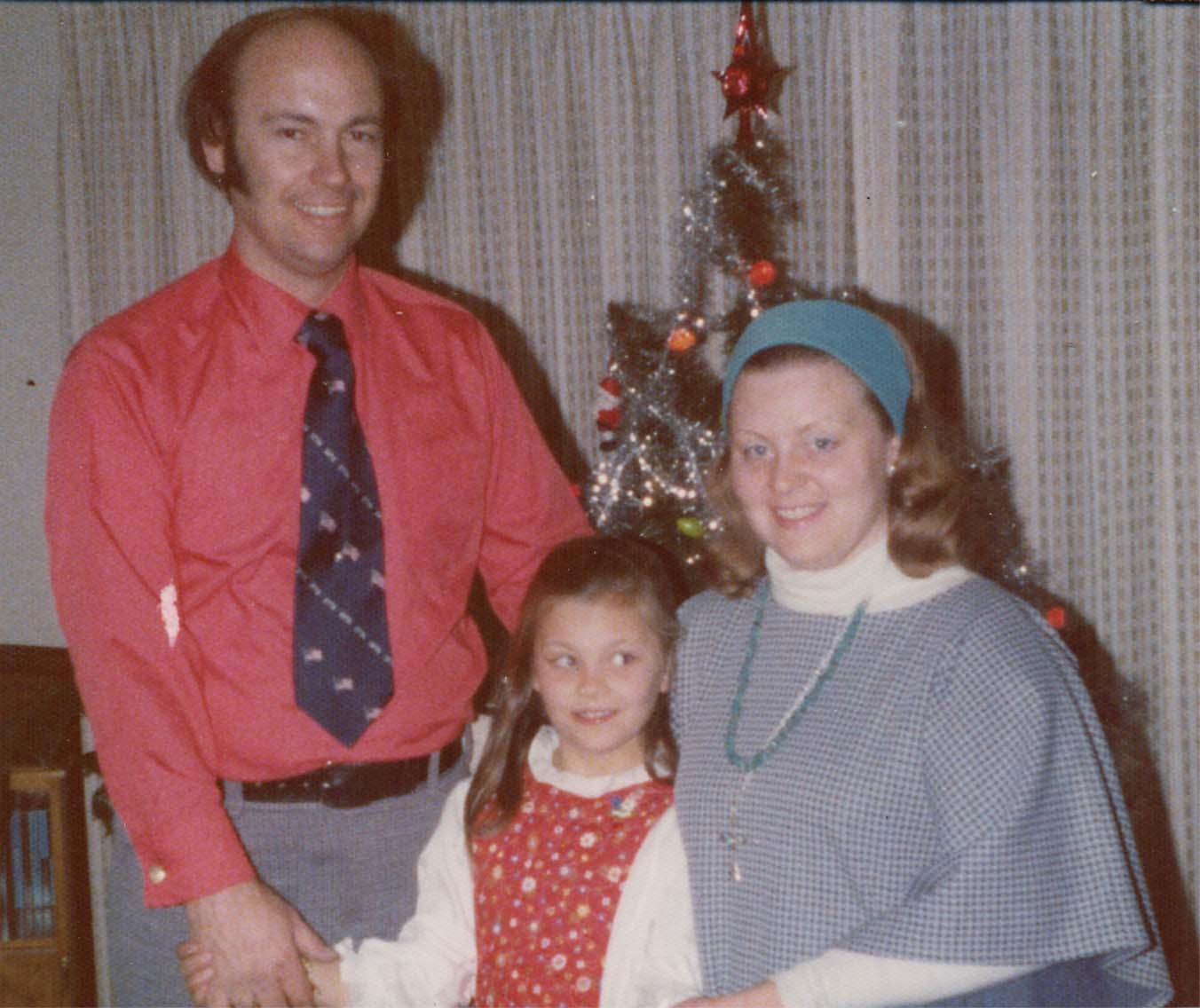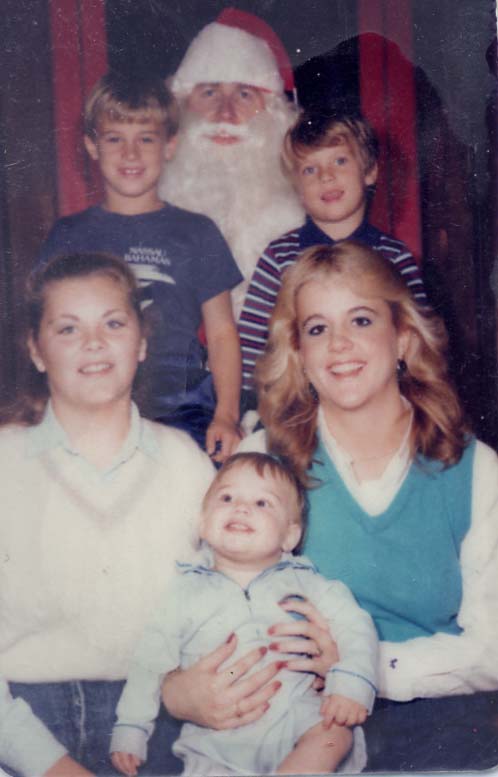 Jameson, Santa, Jered,

Christina, Jeff and Sheri

in the mid-1980s.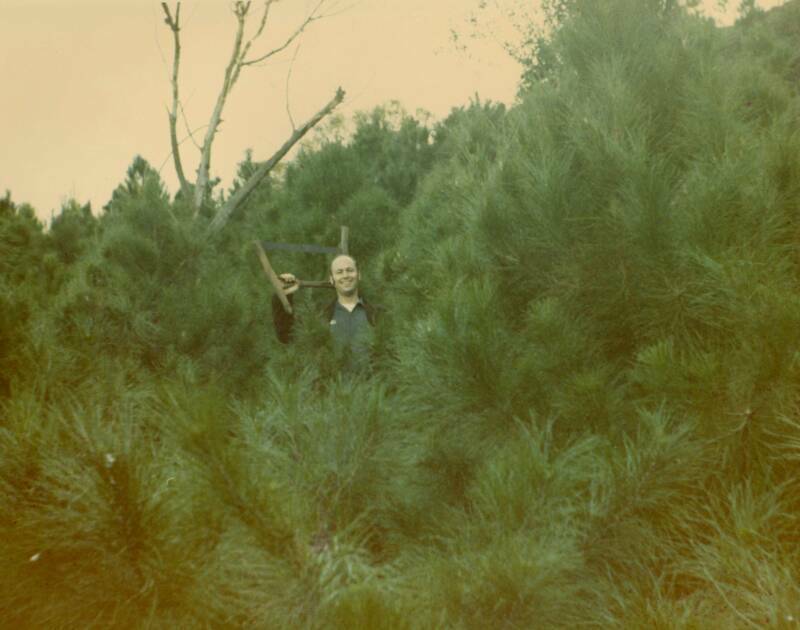 Christmas 1993

Back Row: Len, Jeanne, Jim, Christina and Nancy.

Front Row: JoAnne, Grandmother, Jeff, Justin, Jerry, and Jered.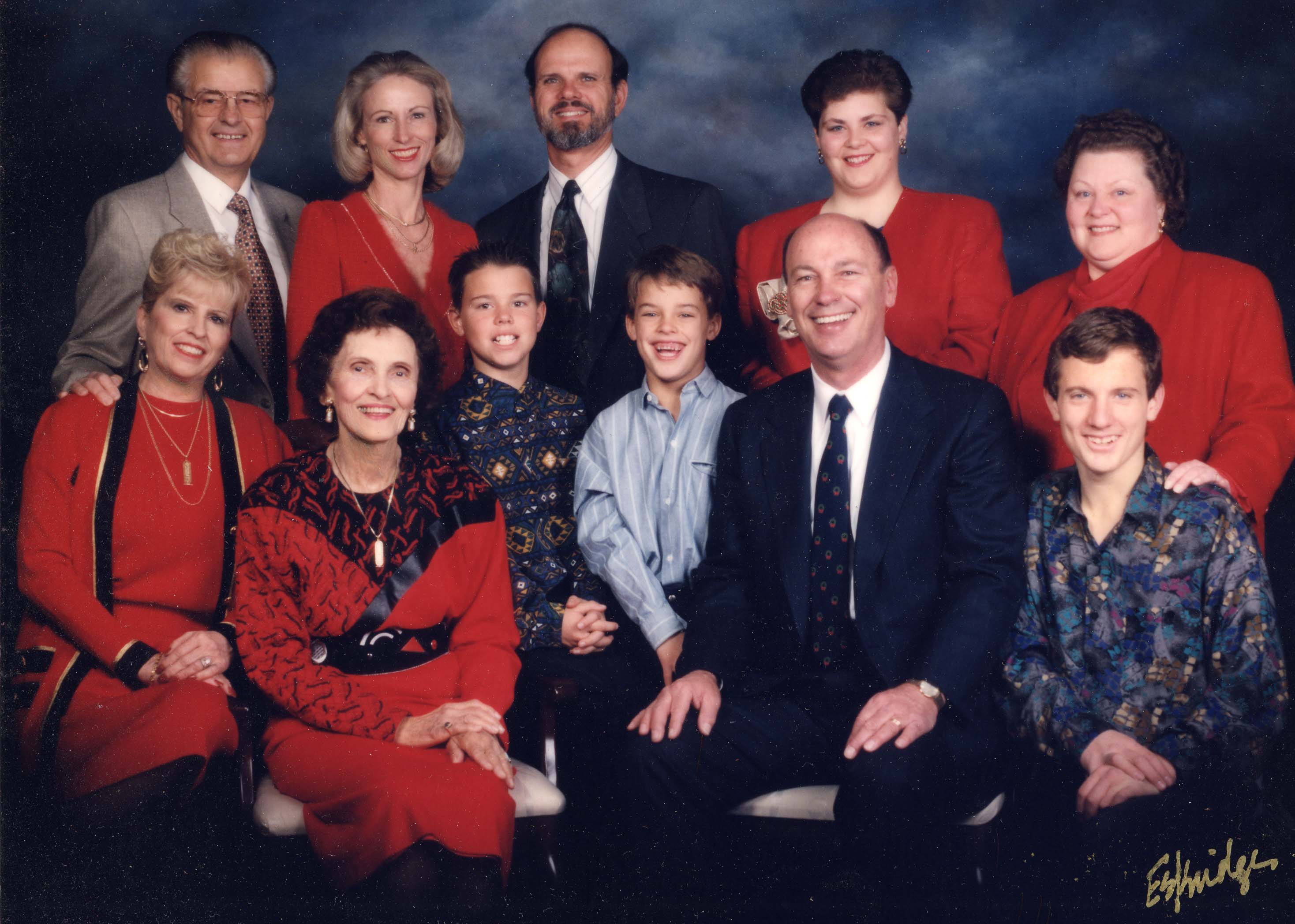 Xmas tree hunter.  December 1970


Christina came home from Japan to be with family for Christmas in 1993. 

The plan was to bring something red to wear for the family portrait.  What could never have been planned was which shade of red we would all be wearing.

As it turned out, all five of us women had the exact same shade of red!